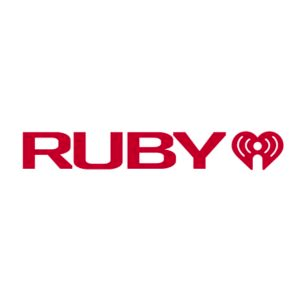 iHeartMedia has created a formal division for its branded podcasts, called Ruby. iHeart claims  the first dedicated team of its kind from a major media company committed entirely to the production, sales and marketing of branded podcasts. The announcement was made at today's IAB Podcast Upfront in New York.
The formal division within iHeartPodcasts derives from the company's production relationships with T-Mobile, IBM, Intuit, and Mattress Firm. The Intuit relationship has already yielded "Mind The Business: Small Business Success Stories, branded by the Quickbooks division of Intuit.
"Ruby creates holistic podcast concepts that resonate with targeted audiences," the company states. Projects include name talents Bowen Yang, Robin Roberts, Malcolm Gladwell, Betty Who, and Adam Devine. One project underway is "Smart Talks with IBM" hosted by Malcolm Gladwell.
---