Host Franchesca Ramsey was joined today by a co-host from the political sphere: Julian Castro. He has his own podcast: Our America on Lemonada Media which dropped yesterday. [APPLE] Castro confessed that he is a True Crime podcast fan.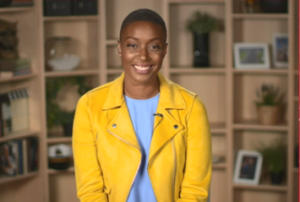 Worth mentioning on this final day of the IAB marathon: Ramsey has been a funny, flexible, quick-thinking, likeable, telegenic host. A perfect choice in our opinion.
Westwood One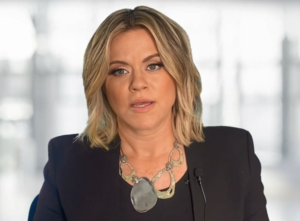 Westwood One took the first segment in Day 3. "Where conversation starts" was the headline catchphrase. A sizable roster of speakers included BJ Armstrong, Dan Bongino (Dan Bongino Show), Tate Frazier (Pushin' Thru), Scott Galloway (L2), Jason Hoch (Imperative Entertainment), Kelli Hurley (SVP, Westwood One), Chris Jericho (Day 2 co-host of IAB, and host Talk Is Jericho), Michael Rosenbaum (The Inside Of You).
Westwood One used the showcase to make a couple of announcements:
Two podcasts join the Westwood One Podcast Network: Useful  Idiots and Rolling Stone Music Now
A new show from Westwood One's flagship on-demand audio brand Daily Wire: The Matt Walsh Show — it will  be a daily production, "less polemical than the current Daily Wire lineup" as SVP Kelli Hurley described it.
PMM
Public Media Marketing wins our (informal, highly judgmental) award for funniest presentation of the entire show.
CEO David Raphael hosted this.. First up was a run-through of the top-flight shows that PMM represents. Raphael was careful to note that The Joe Rogan Experience is one of those shows, and continues to be in the Rogan/Spotify era. He also delivered some stats about listener characteristics. This part wasn't funny. But…
Then came a promo for a new podcast, Smartless hosted by Jason Bateman, Will Arnett, and Sean Hayes. Hayes and Arnett delivered a nonstop-funny conversation which alternately roughed up Bateman for not being there and riffed on the new show with witty ad libs. Buests of that new show are promised to be Seth Rogan, Julia Louis-Dreyfus, Gustavo Dudamel, and Jesus Christ. (It's possible Hayes and Arnett were kidding about that last one. "We were going to get him, but then he died. He's got quite a social media following.")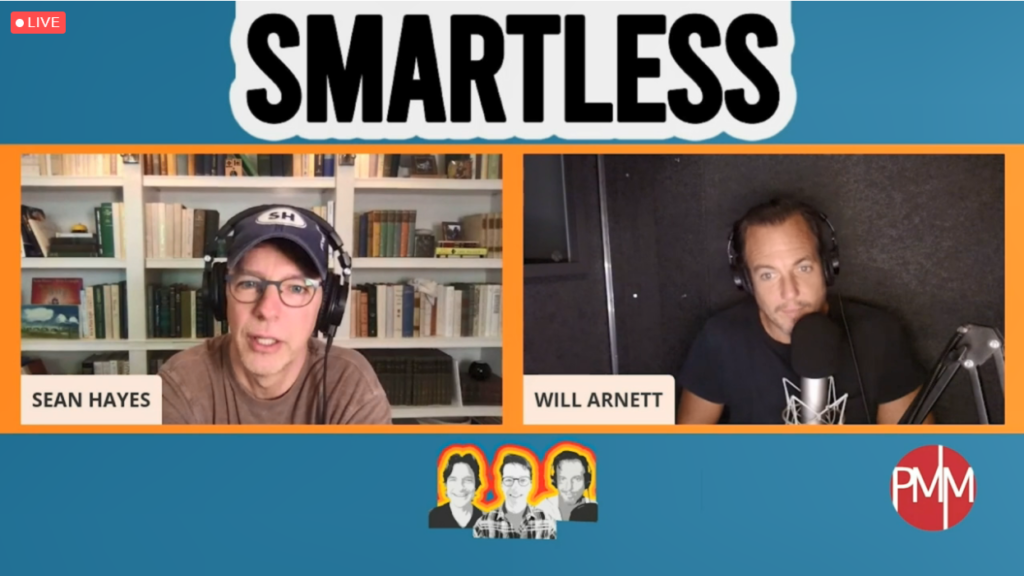 Minority Report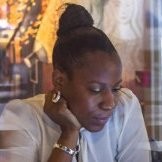 Kerel Cooper and Erik Requidan conducted an interview with Justina Omokhua (SVP, Brand Marketing at talent management and brand strategy company Endeavor). One of many key quotes from Omokhua: "I challenge all  brands that if you're putting up your BLM support, it should reflect what's inside your brand. We are all on display; we are being called to the carpet."

ART19
CRO Lex Friedman and COO Korri Kolesa introduced a series of podcast hosts on the ART19 platform, including al Franken who read a faux letter from Bill Gates, and wins our (still informal) prize for second-funniest thing in the IAB Podcast Upfront.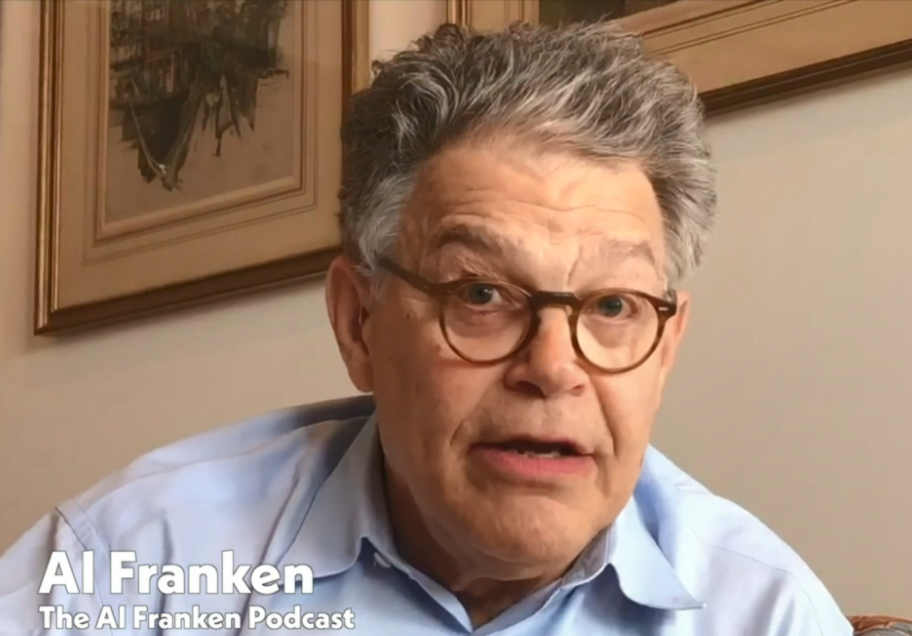 Synchronized with this IAB appearance, ART 19 announced its new division, ART19 Media, a content creation and direct sales unit. (See our coverage HERE.)
Podtrac and Authentic
CEO of sister companies Podtrac (podcast metrics) and Authentic (podcast ad sales representation) Mark McCrery, like many IAB presenters a frequent RAIN Summit speaker, started with a few Podtrac metrics. (See our advance coverage HERE.)
McCrery then moderated a series of videos from hosts of podcasts represented by Authentic. They included:
Skip Hollandsworth Host, Tom Brown's Body
Rayna Greenberg, Co-Host, Girls Gotta Eat
Ashley Hesseltine, Co-Host, Girls Gotta Eat
Cody Johnston, Co-Host, Even More News
Donnell Rawlings, Host, The Donnell Rawlings Show
Peter Schiff, Host, The Peter Schiff Show
Katy Stoll, Co-Host, Even More News
Meredith Corporation
Meredith publishes magazines, and reaches over 90 percent of U.S. millennial women. Its big announcement for this show was a new podcast freom People magazine called PEOPLE Every Day co-produced with iHeartRadio, which promises to reach A-list celebs like Oprah and Barack Obama.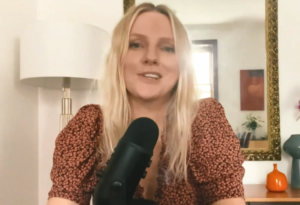 A concurrent press release also promotes another new one: InStyle: Ladies First, in which Editor in Chief Laura Brown will candidly chat with more A-list talent — "kind and curious women who are making a real difference and getting things done." The IAB promo for this show featured an amusing (and lengthy) montage of guests asking their agents how they can get out of the commitment.
Winning the advance promotion (faux) prize, Meredith advanced info about a Fast and Furious podcast that examines all the movies in that franchise … launching in april, 2021. Well, buyers, think ahead.