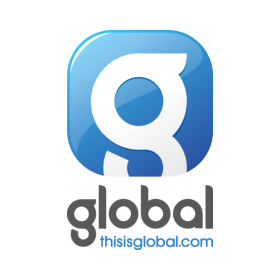 We noticed in Podnews that international media behemoth Global has posted a job opening for Podcast Project Manager. The job seems to be temporary, interim, or trial, and is described as "an initial three-month contract."
LinkedIn shows 23 applicants have submitted so far.
Managing existing shows is part of the role, but launching new ones is at the top of the responsibilities list. Distribution and marketing are key aspects, so this job appears to be less about executive producing, and more about marching projects through intersecting teams. Audio production experience is not listed as a required skill.
London-based Global is mainly an audio company, best known for its array of radio stations in the U.K., making it the self-described largest radio company in Europe. At the same time, it is fair to say that Global is a leading audio technology firm, developer and owner of the DAX programmatic ad platform which in the last 15 months has expanded its European footprint to the U.S. and Canada.