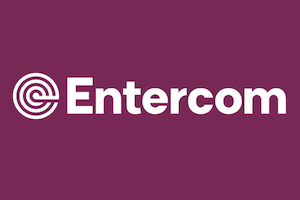 Entercom released listening statistics about its growing podcast segment. It said in the release that its Podcast Network has seen "blockbuster" audience growth in the wake of the global coronavirus pandemic. During March, Entercom said it reached a record listenership of 28 million.
The company also saw category-driven spikes in podcast listening since February 14. Society and culture podcasts posted a 60% increase in listenership in that span. True crime shows saw an increase of 34%, news and politics grew 27%, music shows rose 26%, and arts podcasts jumped 23%.
The media company acquired both Cadence13 and Pineapple Street Studios in August 2019. It also entered a deal with Claritas in January to offer more tools for podcast and audio marketing analytics.