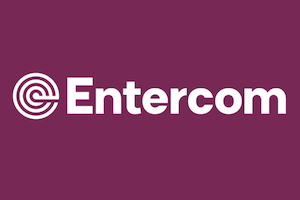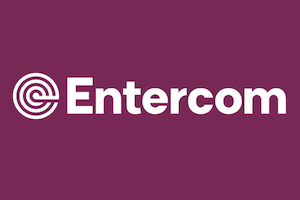 Entercom, the second biggest commercial U.S. radio group, has bought Podcorn, a marketplace which connects indie podcasts with advertisers and agencies. With this acquisition Entercom adds to its podcast holdings which include Cadence13 and Pineapple Street Studios.
"The acquisition of Podcorn expands Entercom's product offering for advertisers and builds on our position as one of the country's three largest podcast publishers and the #1 creator of original, premium audio content," said David Field, Chairman, President and Chief Executive Officer, Entercom. "By making it easier for brands to collaborate with targeted podcast creators of all sizes, we are addressing an important market opportunity in the fastest growing segment of media."

Podcorn is used by nearly 40,000 podcasters and has  facilitated thousands of campaigns. Key to Podcorn's mission is creating direct podcaster and advertiser relationships. The company was founded by Agnes Kozera and David Kierzkowski.
"Given the success that podcasters and brands have seen on Podcorn, we're excited to join Entercom's growing audio platform to accelerate our vision and help brands and podcasters succeed in an even bigger way," said Kozera. "Together, we hope to provide the most effective podcast influencer marketing solution for brands and become the largest driver of brand deals for podcasters of all sizes."
For Entercom, Podcorn balances the high-profile, big-budget productions of its two other podcast subsidiaries, Cadence13 and Pineapple Street Studios. The company hopes that Podcorn's affiliation with thousands of smaller-scale podcast enterprises will help identify talented new creators.
"Introducing Podcorn's marketplace of nearly 40,000 creators to our robust podcast audience network will enable advertisers to target the right listeners with the most effective media available to brands today – custom, host-read, branded audio content at scale," said J.D. Crowley, Chief Digital Officer, Entercom. "Remarkably, only a fraction of podcasts generate revenue. We want to change that," said Crowley.
.