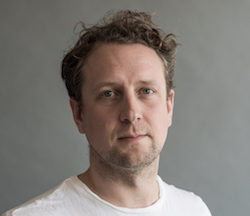 Digital audio advertiser DAX has hired Alexander Landschulz as its head of sales in Germany. Landschulz joins the company from Vevo, where he spent more than five years as director of sales for Northern Europe.
"It's a very exciting time for DAX," said Ollie Deane, director of commercial digital for DAX parent company Global. "The platform continues to grow rapidly as more and more people tune in to music streaming services, digital radio and podcasts. We're looking forward to Alex joining the team and playing a big part in our development in the German digital audio market."
The DAX programmatic platform reaches a worldwide audience of 160 million people with international publishing partners such as SoundCloud and TuneIn.