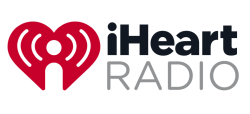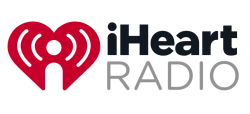 The connected car revolution continues to grind along incrementally, model year after model year, with app connectivity becoming easier as the American auto fleet (12 years old on average) modernizes. The digital dashboard is the gridiron, and the traditional button radio is the line of scrimmage as audio providers collide for position. But it doesn't end there.
Honda's Odyssey minivan brand brags about its "Advanced Rear Entertainment System" which features a 10-inch high-rez screen loaded with media apps. Today we get a note that iHeartRadio is bundled into that entertainment array, the first back-seat integration of iHeart's streaming audio app. The system "offers rich, full-screen graphics, making navigation through iHeartRadio a visually smooth and delightful experience for passengers," according to iHeart's blog post.
iHeartMedia is in a privileged position among U.S. radio groups as the car transforms from radio-only infotainment systems to online-connected app buckets resembling smartphones. iHeartRadio plays to consumer demand for unlimited personalized listening, while also serving as a retention platform for the group's 850 terrestrial broadcast stations.
It's the 2018 Odyssey which features the back-seat media goodness; the model was introduced at the Detroit Auto Show.