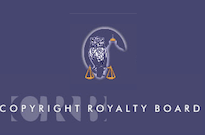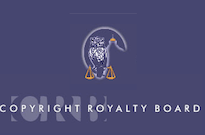 At 5:15 Eastern U.S. time, the Copyright Royalty Board released the outline of its Webcaster IV ruling, setting royalty rates paid by Internet radio to music labels for the 2016-2020.
The headline number: $.0017 — that is Pandora's payment number, per stream, for music owned by any artist or label that does not have a private agreement with Pandora. During this year's litigation, SoundExchange, arguing for record labels, requested $.0025.
There is something new in the CRB process this time: no rates set for 2017, 2018, 2019, and 2020. Instead, the CRB will tie those rates to the Consumer Price Index. With inflation currently running low, that implies stable rates.
CLICK HERE for a background sheet. Stay with RAIN News for continued coverage.