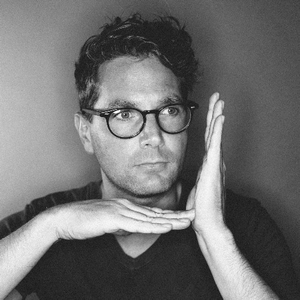 In the wake of SiriusXM's acquisition of podcast hosting and tech company Simplecast, RAIN is pleased to announce that CEO Brad Smith will speak at the Global Podcast Leadership Summit, a ZOOM event, on July 29. The Summit is scheduled to start at 11am that Wednesday. A schedule of sessions will be posted on the event website.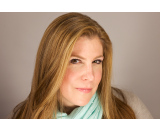 Smith will speak with Anne Frisbie, SVP of Global Supply & Partnerships at ad-tech company AdsWizz, in a session titled The Evolution of Podcast Content: From Creation to Monetization. The conversation will include an overview of the current podcast market – growing footprint, attractive audiences, engagement levels ­– and what tools exist today for content creation, distribution, and monetization. Brand safety will also be on the question list.
Brad Smith's career has been rich with leadership positions in companies focused on content creation and web services, including Virb, Wayward Wild, and The Great Discontent.
Simplecast was acquired by SiriusXM in June.
Other announced sessions slated for the July 29 event include The Black Experience in Podcasting, Public Radio Podcasting Around the World, and a research presentation of global trends from Tom Webster at Edison Research.
Registration is free for all attendees; GO HERE to grab your spot and mark your calendar. Visit the event website HERE.