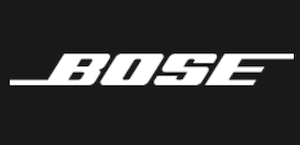 Audio brand Bose has adding support for Google Assistant to its smart speakers and voice-controlled soundbars. The integration will begin in the United States with an automatic software update to its full device lineup. The company's product line launched last year with just Amazon Alexa, but it had noted at the time that more voice platforms would be added in the future.
In addition to the Google news, Bose also added a new product to its voice-activated collection. The Home Speaker 300 is a smaller version of its Home Speaker 500. It is expected to retail for $259.95 when it hits the shelves this summer.
This development from Bose follows a similar path set on by Sonos. Both brands are known to audiophiles, and both have been working to build reputations as agnostic, third-party options for listeners who don't want to commit to hardware from Amazon or Google. Sonos also recently began rolling out long-promised support for Google Assistant to its voice-activated speaker line.