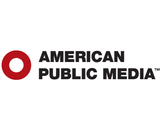 APM (American Public Media) announced two new appointments: Joanne Griffith as Chief Content Officer, and Thomas De Napoli as Chief Strategy Officer. The group's General Manager is Lily Kim.
"During this pivotal time for APM Studios, Alex, Tom and I are thrilled to welcome Joanne," Kim said. "Given her impressive background in public media, her thoughtful audience-engagement approach towards storytelling, and the past initiatives she has led to champion diversity efforts, it was clear from the start that Joanne would be the perfect person to round out our leadership team. EExpanding Tom's role here at APM Studios was also an easy decision given the significant impact and growth he's led on content innovation and digital sales capabilities across our organization."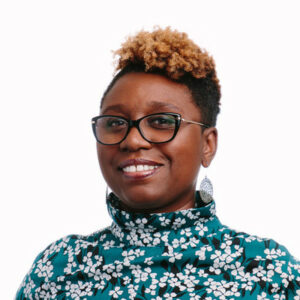 Griffith will oversee the editorial vision and brand voice for APM Studios and will have creative oversight on original and acquired podcasts. Her new role marks her return to APM, having previously worked with Marketplace, the organization's business and economic news outlet, where she implemented a successful audience engagement-focused approach to growing the enterprise's digital footprint. She has over 20 years experience in audio, including reporting and producing.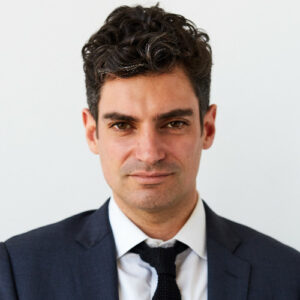 De Napoli will lead on all business development efforts to extend APM's podcast IP across multimedia platforms, including consumer products and experiences. He will also continue managing sponsor and partner revenue growth for the organization's portfolio of on-demand audio content. De Napoli joined APM in 2020 as managing d. irector, and over the past year has built the podcast business' sales and business development strategy, including a partnership deal with Cadence13 (Audacy).