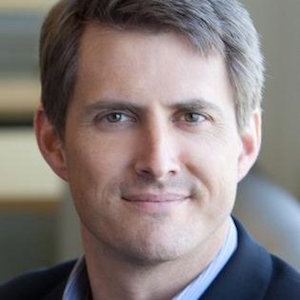 Pandora is in the throes of another big executive changeover. Simon Fleming-Wood is stepping down from his role as chief marketing officer. He was the first one to hold that title at the online radio company, joining in 2011. According to Adweek, Pandora will be looking outside its existing ranks to find a new candidate.
"I'm wrapping things up at Pandora now and will then take a short break," Fleming-Wood said. "After that, I'll be excited to tackle the next great opportunity in my career."
Last week, Pandora announced a major change within its leadership, as CEO Brian McAndrews stepped down from the company. Founder Tim Westergren is assuming the top exec role. This switch could be signalling that Pandora is ready to make serious progress with the addition of an on-demand streaming component. "We are pursuing a once-in-a-generation opportunity," the new CEO said following his appointment.
Executive changes can be warning signs to observers and investors, and Pandora stock opened lower today during a steady downward trend that started with the CEO change last week. In Pandora's case, though, the executive shuffle seems to be about returning to its spunky, start-up roots. It will be interesting to see who replaces Fleming-Wood, and in what direction Pandora's marketing will turn.