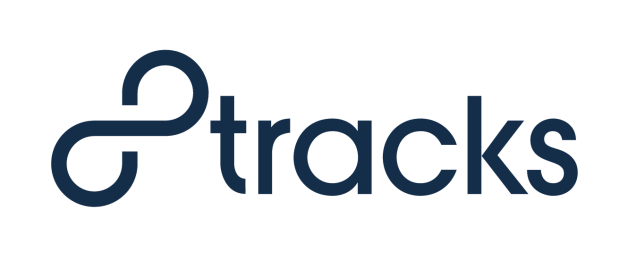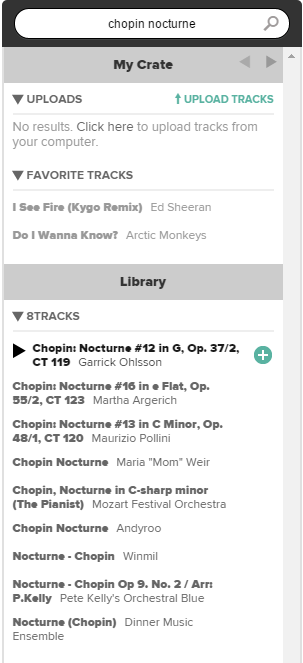 Playlist-creation platform 8tracks announced today new content partnerships with digital music distributor TuneCore, and three labels: Naxos, Black Hole Recordings, and Armada Records. About two and a half million new tracks will be added to the 8tracks library for "DJs" to use in their playlists, bringing the total usable catalog up to 9-million tracks.
Along with the library expansion comes news that 8tracks has secured debt financing of $2.5-million. the company has launched $3-million since its launch in 2008, and today's financing deal does not count into that amount, RAIN News learned. Privately-held 8tracks has been profitable since 2012.
The new line of financing will be targeted to product and engineering teams, following the growth strategy expressed by founder and CEO David Porter. "Our crowd curated programming model offers listeners greater depth and specificity than on any other lean-back listening service," said Porter. "However, to unlock the inherent value of the model, 8tracks must excel in surfacing the right content for a particular listener – to 'matchmake' between listeners and DJs, in effect."
Last month 8tracks hired music-service veteran executive Jon Maples, formerly head of product at Rhapsody.
The label partnerships also continue a content strategy that has been in motion this year. In April, 8tracks reached an inclusion agreement with CD Baby, a digital distributor that competes directly with TuneCore. Both companies ingest independently produced music and place it in streaming and download platforms around the world. Having music from both catalogs available to 8tracks DJs underlines the indie sensibility for which the service is known.
Naxos, which also cut a private deal with Pandora in February, is a classical label and streaming pioneer with 65,000 albums in its inventory. Naxos was the sole content partner when Rhapsody launched in 2001.
Building an extensive library on the platform makes playlist creation easier for existing and new 8tracks DJs, which have historically been invited to upload their owned music, supplemented by the availability of SoundCloud and YouTube tracks.