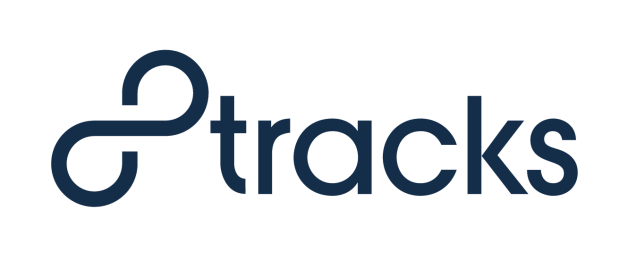 ---
8tracks, a unique playlisting service that has moved in and out of profitability during the last several years, sent an email to investors yesterday disclosing results of a funding campaign, and announcing an upcoming shift of its business model.
RAIN News obtained the email which was sent to a horde of small investors who participated in a Regulation A+ crowdfunding effort. The company is a pioneer of this newly regulated investment framework, which could be described as a cross between Kickstarter and an IPO. The plan was open to micro-investments from anyone desiring to own a sliver of 8tracks. Two weeks remain in the campaign, and 8tracks has raised $2-million of its $5-million goal, the email said.
"Our current audience size and lack of growth have hampered our ability to sell advertising, the revenues from which have fallen short of forecasted levels over the last few months," according to the email. "In order to both conserve and generate cash, we're shifting the focus of our US business model to an ad-free, subscription-based experience."
8tracks currently offers a $2.99/month subscription plan, which provides ad-free listening and a few extra features for members who create playlists. "We've not placed much emphasis on promoting our 8tracks+ subscription in the past, but believe it represents a big opportunity for revenue growth," said CEO David Porter. the email spells out the financial reasoning: Average revenue per user (ARPU) is 12 cents per month. So, even anticipating some user drop-off when the mandatory subscription kicks in, Porter expects revenue upside. (No date has been specified to start the new model.)
Some amount of free listening will remain supported, in part to serve traffic which comes in from search queries. David Porter said there would be a cap on free listening per user, probably set as a number of hours per month (unspecified as of now).
"We believe this strategy will allow us to continue to operate as a standalone company with a manageable burn rate and clear path back to profitability," the email confides to its new crowd-investors. The email also raises the possibility of "a combination with another company" — a possibility David Porter has mentioned in previous conversations with RAIN News, and is now perhaps more on the radar.
To whatever extent the email is a prospectus to new investors, it wraps up with concise optimism: "In short, we'll serve a smaller audience of those who truly love 8tracks, with higher quality product and better economics that, in turn, allow us to innovate and deliver an ever-better experience."