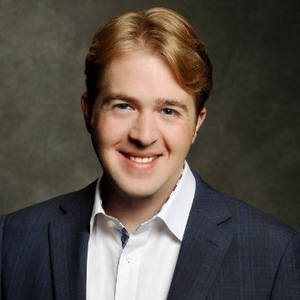 CBS Radio has announced that J.D. Crowley, previously head of digital media for CBS Television Distribution, has been appointed Executive Vice President, Digital, for CBS Radio. In the New York office Crowley will report to CBS Radio President Andre Fernandez.
The assignment puts Crowley in control of CBS' Play.it on-demand audio portal, the Radio.com streaming radio outlet, the network's wide collection of mobile apps, and social media marketing. the announcement follows the May exit of Ezra Kucharz, who was President of Local Digital Media, and who now serves as Special Advisor to the CEO.
"J.D. joins us at a monumental time for both CBS RADIO and the industry overall," said Andre Fernandez without any overstatement. "As we continue to evolve and reshape the future of CBS RADIO, the digital properties within our portfolio — both existing and forthcoming — play an increasingly important role in how we reach and engage consumers, provide value to advertisers and grow revenue."
"Local stations are the bedrock of any radio company," Crowley said. "Through our digital portfolio we are able to enrich listeners' daily experience by reaching them wherever and whenever. With a focus on world-class products and industry-leading storytelling and experiences, I'm confident our digital efforts will help pave our road to success while retaining the personal connection with our audience that radio has always delivered."
J.D. Crowley was Senior Supervising Producer of Entertainment Tonight and The Insider for nearly six years from 2005-2010.