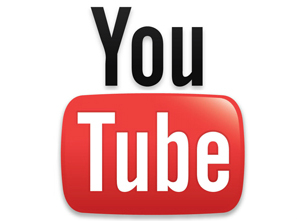 YouTube announced that it will be hosting an event this Wednesday in Los Angeles to formally introduce details about its long-rumored paid video service. Google has been slowly moving toward this shift for months, and the event this week could reveal the culmination of its efforts to create both a more lucrative Netflix- or Hulu-style paid subscription and a formal music streaming platform.
The event is likely to shed some light on where YouTube Music Key sits in the company's strategy. We've been predicting that the many delays Music Key has faced since arriving in beta form (almost a year ago) could be the result of folding the music service into this broader paid video program.
YouTube will continue to have a free, ad-supported service available, but it seems that much of its grassroots talent will be working under a new business model. According to past scoops, all YouTubers who make money from ads on the network will need to participate in the subscription service. The paid version will likely have other original from those top creators and personalities sponsored by YouTube.