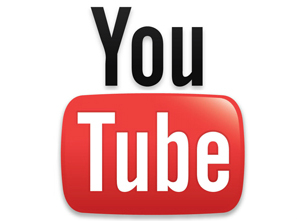 YouTube has unveiled a new talent development initiative called Foundry. This project will act as a springboard for upcoming artists, granting them access to production facilities and support as they make content for the service. The project could also be seen as a path toward bolstering YouTube's cache of exclusive content.
Exclusives have been an approach for many streaming services looking to differentiate themselves from the crowd. Apple Music is one of the top players at that game, with several artists turning to their music ecosystem as the first launch point for new material. YouTube does have a solid roster of proprietary talent, but mostly focused on other video entertainment and comedy, such as PewDiePie or the Fine Brothers. If Foundry is successful, it could yield a new crop of artists who would provide exclusive content for YouTube's music-focused enterprises.
Bloomberg also reported that Foundry could have a positive impact on YouTube's relationship with the music industry. Recently, a growing number of artists and label leadership have been critiquing the business models behind YouTube and other ad-supported media platforms. YouTube showing that it is invested in the careers of at least some of the artists who perform on its video platform could be seen as a sign of good faith by those critics. "In meetings so far, YouTube has outlined ways to better promote artists and bring more exclusive videos to the service," Bloomberg's unnamed sources said of the discussions so far.