As Windows 8.1 counts down to lift-off, Microsoft is placing multiple bets during one of the most tumultuous and transitional times in its history. One of those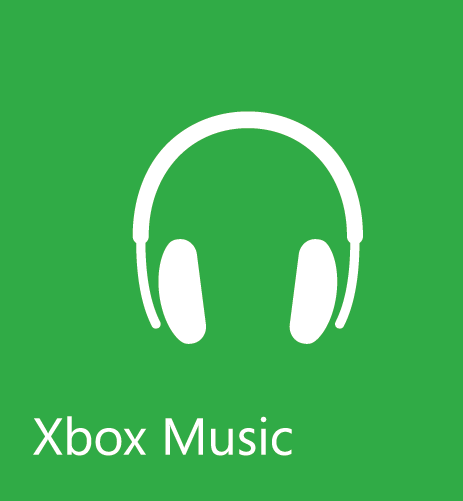 bets is a renovated Xbox Music app, which will be available to all users by the end of this week.
From Redmond's perspective, the last year can be viewed as an attempt to develop a consumer market for the Windows 8 experience. The Windows 8.1 update makes a few course corrections derived from user pain points in the 8.0 operating system. While the year might not be termed a success, it is undeniable that Microsoft owns the only OS which is truly unified across desktop, phone, and tablet devices — a bold and forward-looking business strategy that will take time to play out, for good or bad.
In that unified ecosystem, many moving parts update at different times, lurching the whole thing along. Xbox Music has always been a work in progress, intended as a listening platform planted in the home base of Xbox gamers, Outlook emailers, Windows phone mobile users, and Windows 8 desktop pioneers.
Microsoft claims to have based its Xbox Music improvements on feedback from users, and brags that the service is "completely re-imagined and rebuilt." The design as a whole is reportedly simplified, smoothing previously clunky performance in certain devices. The player controls now remain visible at all times — a tweak that many users will doubtless welcome as a "well, duh" improvement. The overall thrust, based on previews and leaks reported in Winbeta and The Verge, is quicker access to personalized music, requiring fewer clicks to get the sound going.
Improvements and all, Xbox Music lacks differentiating spotlight features that separate it from the increasingly homogenized streaming-music pack. Its earliest iteration was frankly rudimentary, and it remains mainly an ecosystem touch-point produced by a many-faceted software company.