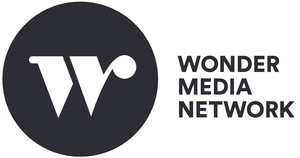 Wonder Media Network, the podcast content company whose mission is to amplify underrepresented voices, has signed with WME (the talent agency part of the broader Endeavor company). WME will exclusively represent WMN, and help the young network diversify into books, TV, and other categories.
Wonder was founded by Jenny Kaplan, who left Bloomberg to launch the company, and brand strategist Shira Atkins, recently named to Business Insider's 'Podcasting Power Players' list. Current shows include Ordinary Equality, The Brown Girls Guide to Politics, Majority 54 and Women belong in the House, many of which have been named to top podcast lists from publications such as Harper's, Marie Claire, Refinery29 and beyond. The latest release is She Votes!, an eight-part audio documentary. Several new shows are in development.
WMN also produces shows for a range of partners such as Pfizer and Bev.