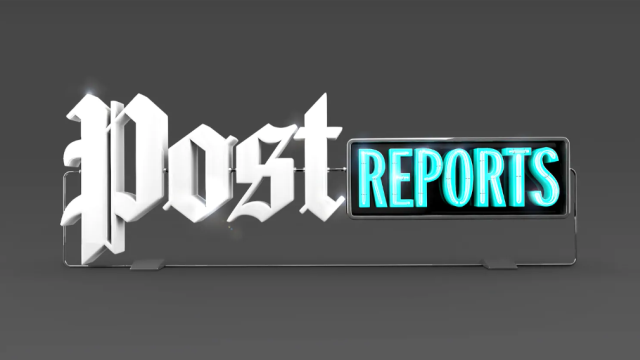 The Washington Post is joining an increasingly crowded field of daily news podcasts, and has chosen to enter its new show, Post Reports, in the late afternoon slot.
WaPo's announcement says in part:  "The Washington Post's new premier podcast, 'Post Reports,' will go beyond the headlines of the day to give listeners a greater understanding of what the news means and why it matters. Host Martine Powers and Post journalists will bring to life The Post's unparalleled reporting through expert insight, in-depth analysis and detailed accounts of how stories came together."
T. Rowe Price is onboard as the launch sponsor.
WaPo is not a newcomer to podcasting generally, and the Daily 202, an audio reading of its popular political newsletter, is available as a morning news audio update on smart speakers. In contrast, Post Reports will be an end-of-day wrap, competing with Today, Explained from Vox Media, among others. By placing the show out of the morning category, Washington Post avoids direct competition with The New York Times' The Daily and NPR's Up First, both in Podtrac's top five biggest-audience shows.
Show structure will contain three segments in a 20-minute format. Max Willens at Digiday reports that eight people are assigned full-time to the show, including five audio producers hired specifically for the show. That startling level of resourcing leads one to expect some dazzling editing and soundtracking.
The show launches December 3, and reportedly has been in discussion for over a year.