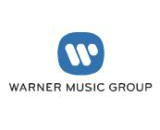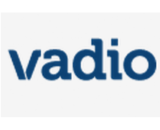 Warner Music Group announced a partnership with streaming video service Vadio. This deal will see Vadio and its distribution partners getting access to music videos from Warner's artist roster. Vadio offers a B2B turnkey video platform to increase engagement for digital media publishers, and powers more than 80 streaming video channels. No financial details of the arrangement were disclosed.
"Vadio's extensive distribution network of video channels expands the potential for Warner Music artists to connect with new fans, while creating new revenue streams on our artists' behalf," said Ron Wilcox, Warner's executive counsel of business affairs, strategic and digital initiatives.
This is Warner's second development with online video this week. It is rumored to be finalizing a deal with Vevo as well.