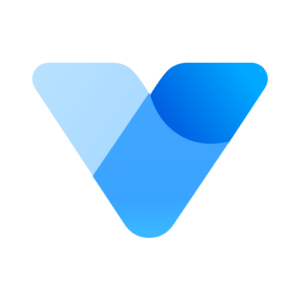 Voiceflow, which seeks to be the leading drag-and-drop voice app builder, has closed a fundraising round totaling $3-million. Total fundraising over the last five months is $3.5-million.
Voiceflow addresses a market of content creators who recognize the importance of occupying the voice-controlled space, but do not have coding resources. Similar to drag-and-drop website builders, Voiceflow puts the technical work behind the scenes so creators can concentrate on pure content. On the business side, Voiceflow offers a free tier plus subscriptions which activate more powerful features and accommodate larger teams.
The output works with both Alexa and Google Assistant platforms.
Ease is the key differentiation. "With Amazon Alexa and Google Assistant enabled devices in nearly half of U.S. households, every modern business will need a well-designed conversational interface to be discoverable by voice," said Braden Ream, Voiceflow CEO and co-founder. "Voiceflow is here to make that process easy."
The recent investment round was led by True Ventures. tony Conrad, a partner of that firm, made this statement: "Every company should be thinking about voice-activated navigation and voice apps that enable conversational discovery. Voiceflow's intuitive development tool for creating voice apps without coding skills is bridging us to this future. We're thrilled to partner with the Voiceflow founders and their team."
A roster of other investors reads like a Who's Who of entrepreneurship: Ryan Hoover (Founder, ProductHunt), Julia and Kevin Hartz (Founders, Eventbrite), Clark Valberg (Founder, InVision), Vlad Magdalin (Founder, Webflow), and Jack Einhorn (Founder, Fancy).