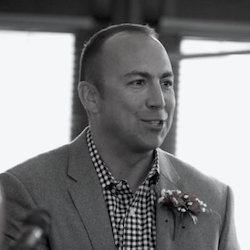 Music video platform Vevo has hired Kevin McGurn as its chief sales officer. McGurn was previously head of sales at YouTube multi-channel network Fullscreen. He also had a stint as Shazam's chief revenue officer and was a senior vice president of sales for Hulu.
"With some of the world's most watched content and an audience of incredible scale, Vevo is the go-to destination for artists, their audiences and brands," McGurn said. "This is a global media company built on premium content with an unrivaled reach to the most sought after audiences in the advertising marketplace."
Vevo CEO Erik Huggers discussed the company's 2017 plans in an interview with Variety. Rather than the subscription service it has long been discussing, Vevo will be focusing on international expansion and developing original content this year.