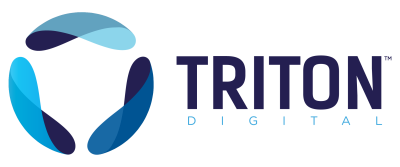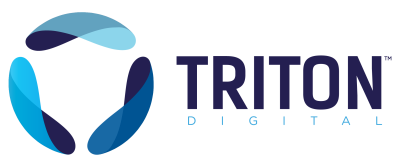 Triton Digital announced two new partnerships this week. First, Finnish company Zemeho has joined its a2x programmatic advertising exchange. Zemeho makes a streaming music plugin for online mobile games and apps. By joining a2x, Zemeho is making programmatic purchase of digital audio advertising inventory possible for the mobile game and app space. Developers using Zemeho's product will be able to insert targeted ads into their in-game music.
"We are thrilled to partner with Zemeho to bring this new category of inventory to the exchange," said Benjamin Masse, Triton's managing director of market development and strategy. "The ability to deliver a relevant message to these highly engaged users opens up an enormous opportunity for advertisers to reach new audience in a unique and meaningful way."
The second deal centers on Triton's Audience Management Platform. NRG Media will use the AMP CMS and AMP Club features for its radio stations. Triton's CMS tools allow for the creation and promotion of content across websites, while the Club assists in creating and managing online communities.
"We are pleased to be working with Triton and to be leveraging their Audience Management platform to improve our web operations and deepen connections with our listeners," NRG Media CEO Mary Quass said. "We look forward to utilizing both tools to create compelling online experiences for our listeners that we can then share and syndicate easily."