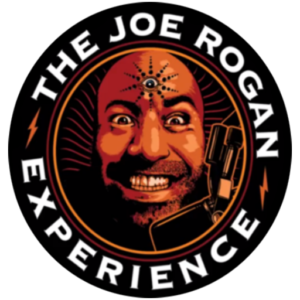 As the rollout of podcatching service Luminary continues, Hot Pod reports this morning that The Joe Rogan Experience has requested to pulled from the Luminary catalog of free-listening shows. Joe Rogan's interview show is one of the world's most successful podcasts, at this writing #2 in the iTunes Current Top 10 list. This high-profile push-back against the Luminary project joins The New York Times and Spotify in withholding permission from Luminary to include popular shows.
See our coverage of the Luminary launch yesterday.
Luminary is most generally known for its "Netflix for podcasts" aspiration, and its $8/month subscription plan which unlocks a small, but growing, collection of original and known podcasts. The app is a hybrid of basic podcatcher and nascent programming network. The splashy withdrawals affect the free portion, and are startling exits in a media category where open distribution is standard.
The effect of Luminary controversies is difficult to gauge. Even pre-launch, the brand suffered a mixed reputation, with some observers criticizing Luminary for seeking to undermine podcasting's tradition of free listening, and fearing that content gates will become routine for the most popular and influential podcasts. When benchmark shows like The Joe Rogan Experience and The Daily (plus all of Gimlet and Anchor) pull back from Luminary, if only temporarily, Luminary's value proposition — come for the free shows; subscribe for the exclusives — might suffer some damage.