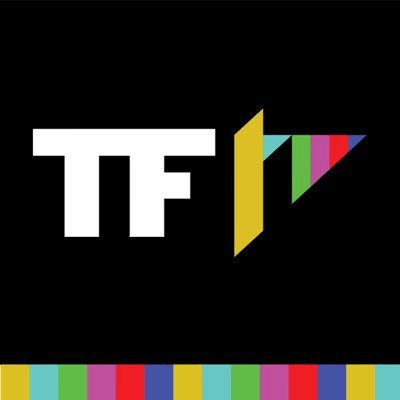 Podcast network Tenderfoot TV has acquired Resonate Originals, the original podcast portfolio of the Resonate podcast production company.
We see four titles in the Originals display:
This Day in Crime
Turned Podcaster (a collaboration with Tenderfoot)
Culpable
Undetermined
Alongside this deal, Tenderfoot TV will continue its production relationship with Resonate, which offers an end-to-end suite of services from pre-production to launch to post-production.
Tenderfoot TV, founded in 2016 by filmmaker Payne Lindsey and music industry veteran Donald Albright, has an existing portfolio of about 30 podcasts.
Tenderfoot will continue its existing relationship with the production services portion of Resonate.
"For the past seven years, we've had a chance to elevate and reimagine the most powerful vessels and tools to tell these stories alongside our partners at Resonate," says Tenderfoot CEO, Donald Albright. "We're grateful for the opportunity to have partnered with them and be able to acquire these shows fully, while absorbing phenomenal talent such as 'Culpable' host, writer, creator Dennis Cooper who can help us to continue delivering powerful content that we know our audiences love and expect."
"Being in a position to be able to acquire Resonate Originals feels like a full circle moment," says Tenderfoot Founder Payne Lindsey. "Having first worked with Jacob and the Resonate team back in 2017, it was evident early on that our partnership would go far, it's always felt like a natural fit."
---