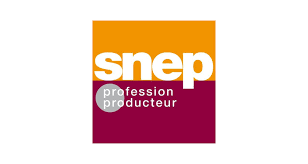 In France, the Syndicat National de l'Edition Phonographique (SNEP) is the trade body which advocates for the French record industry and compiles music charts. This year SNEP changed its chart calculations to factor streaming, as the U.S. (Billboard) and the U.K. have done.
The inclusion of music streams was first announced this past summer. This week it has been reported that the stream "equivalency" calculations will be included in SNEP's certification of sales awards. That change has been back-dated to the start of the year, causing some shuffling of best-selling awards such as Diamond certification for sales exceeding 250k units.
There is a twist here. In the U.S. and U.K., sales "equivalency" measures how many streams of a song represent a sale. The idea is to account for stream listening that displaces track/album purchasing, as consumer migrate from music ownership to music access. In France, the equivalency equation is reversed: It is not sales equivalents, but stream equivalents. In this measurement process, one track sale equals 150 streams.
Music Business Worldwide gives a sample calculation to illustrate the change: "Until now, a track was awarded a Diamond certification for sales exceeding 250k units. Henceforward, the adopted threshold will be 35 million stream-equivalents."
French music-biz commentary site Muzhit.com notes that in one case, an album's chart profile has been retroactively raised from 51,847 sales to 78,866 stream-equivalent units. The site notes that the SNEP methodology will "continue to be a matter of debate."