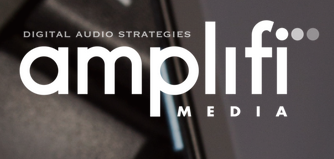 "I feel fantastic."
That's Steve Goldstein, talking to RAIN News just after announcing his new startup, Amplifi Media. This week Goldstein executed a friendly exit from Saga Communications, where he was EVP and Group Program Director for nearly 30 years. He is merging onto the entrepreneurial fast track, launching a new podcast company.
"I've been thinking about this for a long time," Goldstein said. "I've done a deep study of the sector. You don't have to go very deep to see that the content category is skewed."
Goldstein noted that the top-podcast list in iTunes is loaded with programs derived from public radio. "The NPR guys have done a magnificent job. But there is so much out there. There are many content categories that are unexplored. ESPN has done a good job with sports. But where is health and wellness? Where is the Millennial stuff?"
He also noted an imbalance in distribution: "The Android side is completely undeveloped. So there's upside there, too."
"Podcasting is in the first inning." –Steve Goldstein, Founder, Amplifi Media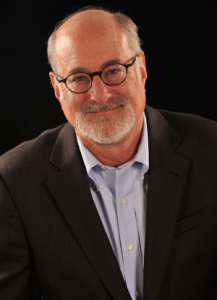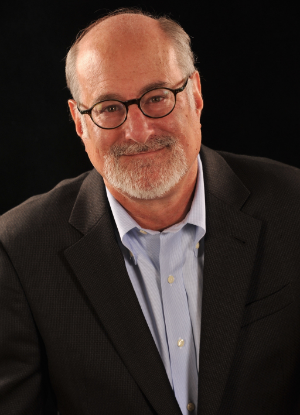 Although Amplifi Media is nascent right now, Goldstein has a general road map that hangs on his decades-long expertise in content development. With many business models being expressed in the podcast startup space, he is certain that program creation will be an important part of his overall initiative.
"Absolutely," he said. "That's the DNA of what I do."
Goldstein's grounding in content creation informs the new company's business modeling. "I don't view my role at this time as building a network. I bring audio expertise. There's a lot of bad audio out there. There's no faster killer than a bad show — or a good host with a bad show. What I know, and what I do, is content development. The rules are different in podcasting, yet the rules of good content translate fairly well. I can't think of many people in this sector who have the content expertise that I do."
We asked whether radio would be the most fertile field in which to find and develop programs. "No. While I think that would be nice, or natural, I think a lot of the great content will come from elsewhere."
There is no timeline for a formal launch of a catalog, And Steve Goldstein described scenarios in which Amplifi eases into the category with carefully selected talent development. "I can imagine soft launches where I work with several shows (that might and might not exist at this time), and develop them. I can see partnership and consulting arrangements."
Mainly a content development venture, then? "Yes. Absolutely. Podcasting, though it has been around for a while, is in the first inning. That's what I love about this. I'm putting my flag out there and saying, Hey, if you need help in the development of content, I'm a good place to be."