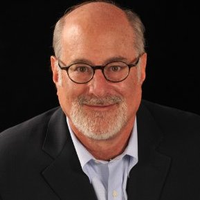 Steve Goldstein's Amplifi Media works with media companies and podcasters in developing audio content strategies. Goldstein writes frequently at Blogstein, the Amplifi blog. Steve can be reached directly at 203-221-1400 or sjgoldstein-at-amplifimedia-dot-com.
---
It's Been A Big Week In Podcasting …
… with the IAB upfront and the Up Next upfront. If you are confused about the podcast ecosystem – and who isn't? – Amplifi Media has assembled an easy to follow chart to help you and your associates navigate the podcast space. This should clear everything up. Good luck.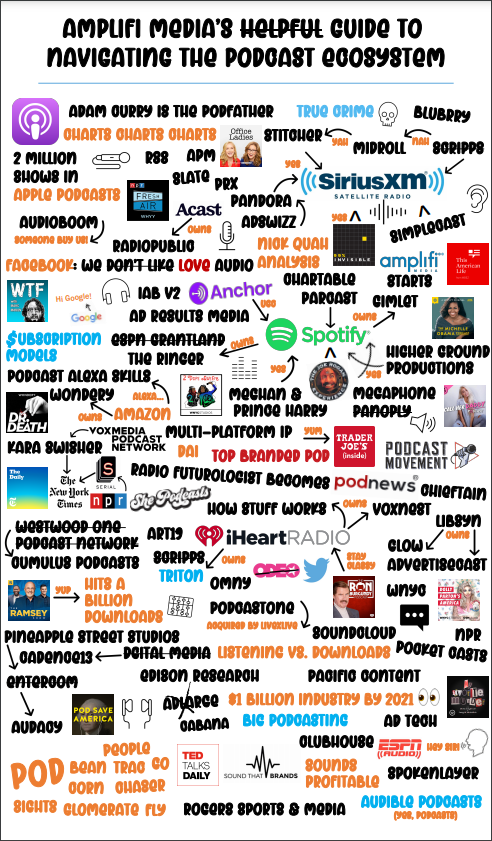 .