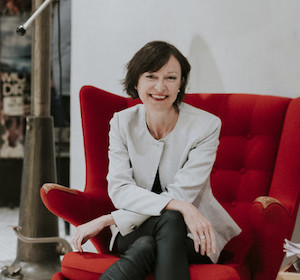 Spotify has hired Karen Lawson for its operations in Australia and New Zealand. She joins the streaming service as the managing director for those two markets and will report to Global Head of Markets Cecilia Qvist. Most recently, Lawson was the CEO at Slingshot, an Australia-based startup accelerator.
"I am thrilled to be joining Spotify as MD for Australia and New Zealand," Lawson said in a tweet about the new post. "It's wonderful to be part of a business which is so loved by millions of people around the world."
Lawson assumes the MD role that was most recently held by Jane Huxley, who relocated to be Spotify's managing director for the EMEA in February.