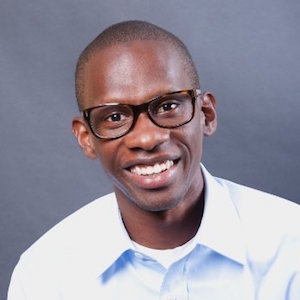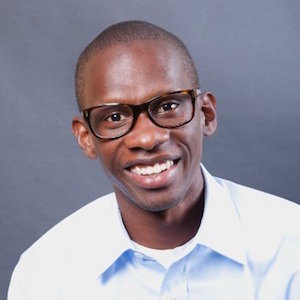 Spotify has hired Troy Carter as its global head of creator services. Carter has a long history in music, spending 15 years in talent management and founding entertainment company Atom Factory. As a manager, his past clients include Eve, Lady Gaga, John Legend, Lindsey Sterling, Meghan Trainor, and Charlie Puth.
In the new role, Carter will lead Spotify's departments in artist relations, songwriter relations, and label relations. So far, the speculation is that given his close connections with several top pop stars, Carter could be tasked with securing exclusive releases for the streaming service.
"Exclusive" has been the buzzword of the spring, with Tidal and Apple Music making waves among the business and among listeners for their ability to lock in big new album debuts. Drake's Views spent two weeks as an Apple Music exclusive, while Beyonce's Lemonade and Kanye West's The Life of Pablo were big wins for Tidal. In the past, and as recently as February, Spotify's leadership has been uninterested in the race for exclusives. It's possible the recent wave of big gated releases has changed minds, but Carter's role may also be a more general ambassadorship, spreading good will about Spotify and its music creator policies.