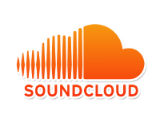 SoundCloud has unveiled a subscription tier for its online audio platform. SoundCloud Go gives members an expanded catalog, including "the full repertoire of artists signed to independent labels and major labels alike," clocking in at more than 125 million tracks. The tier also allows offline access and ad-free listening. The service costs $9.99 per month, or $12.99 if purchased on iOS.
This is a move that we've been expecting ever since SoundCloud completed the trifecta of major label licensing deals. Now that it has arrangements with Sony, Warner, and Universal, SoundCloud can move forward with this service and satisfy the labels with how it pays royalties on content such as remixes, mash-ups, and covers.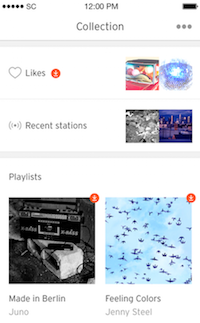 The big question now about SoundCloud is how much content will be gated to the subscribers. The press release says the paid tier has "an additional layer of music." In the accompanying blog post, SoundCloud described Go's library as containing, "Even more tracks from emerging and established creators – including the massive hits, the latest tracks from the biggest names, the sounds of the underground, the most engaging podcasts and the best of what's up-and-coming."
It seems most likely that the exclusive Go songs will include the music that labels see as more valuable. Deciding what will remain free and what will require payment could make a big impact on how successful SoundCloud Go is at securing members.
It's a similar uphill battle that YouTube is facing with the launch of its Red subscription. It can be a risky move for a long-time free resource to create a value proposition that its users will accept. And since the free level of SoundCloud will still be a source for interactive listening, it could be a challenge for the company to convert listeners.