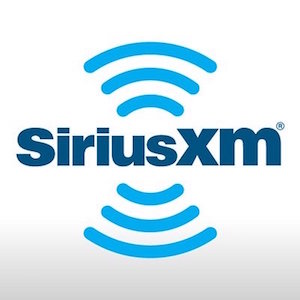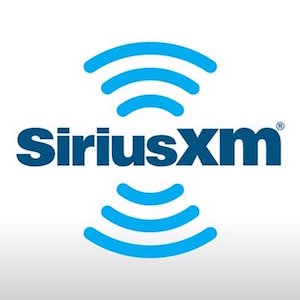 Sirius XM has shared its results from the 2017 fourth quarter and full fiscal year. The satellite radio company posted quarterly revenue of $1.4 billion and a net loss of 37 million, or 1 cent per share. The result includes a decrease of about $72 million in the fair value of its investment in Pandora. For the full year, revenue totaled $5.4 billion. Net income was $648 million, or 14 cents per share.
"The fourth quarter capped a strong year for SiriusXM and was our best quarter for self-pay subscriber growth in five year," CEO Jim Meyer said. "We exceeded all of our 2017 subscriber and financial guidance, even after increasing these targets during the year. I am particularly pleased that we achieved this growth in an environment of slowing auto sales."
The company added 527,000 net new self-pay subscribers in the final quarter of the year for a total of about 27.5 million self-pay subscribers. Total subscribers at the year's end were about 32.7 million.
"SiriusXM didn't let up in the fourth quarter in finding and delivering outstanding new programming for our national audience," Meyer added. "We see this as a true competitive advantage and simply part of our DNA."
Sirius XM also laid out its guidance for 2018. This year, the company anticipates about 1 million self-pay net subscriber additions. It predicted revenue of about $5.7 billion and adjusted EBITDA of about $2.15 billion.