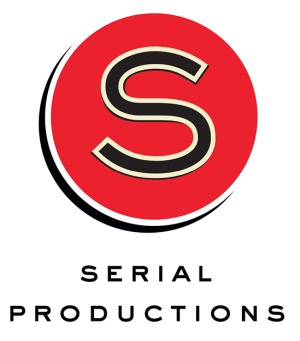 A story in yesterday's Wall Street Journal reported that Serial Productions, maker of influential podcast Serial, is seeking acquisition. While a great deal of institutional money has flowed into podcasting in the last three years, an acquisition headline focused on a single show is unusual and striking.
If any podcast deserves to be considered a corporate acquisition target, it is Serial, which has headlined the modern podcast resurgence for at least five years. Arguably having founded the True Crime genre, one of the most successful content categories in on-demand audio, Serial is a poster brand for podcasting. the WSJ reports that The New York Times might be in the courtship — appropriately so, if true, as that company's The Daily is also a poster podcast in the current epoch.
Serial's overarching parent publisher is This American Life/Serial, according to the Podtrac Top 15 Podcast Publishers, where producer Ira Glass's company is placed #11 in the December monthly ranking.
On Twitter, reaction to the WSJ revelation shows expected cynicism, whether deserved or not. Reporter and professor Nathan Lawrence unspooled this comment: "This always felt kinda inevitable in a sad way. New medium gets traction > Success stories > Monetization > Corporate interests enter > Consumer confusion begins > Corporate interests swallow success stories whole."
Gloom aside, we might soon learn what the M&A market thinks an iconic podcast is worth.