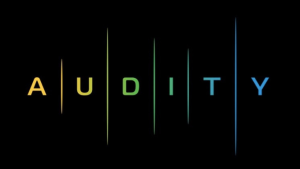 Spotify's assertive growth in podcasting (see yesterday's report of the company's growing distribution influence) was headlined in 2019 by acquisitions of Gimlet, Anchor, and Parcast. But outright acquisition isn't the only way to gain content, and today we hear of a co-development deal with Audity.
Audity is part of the Asylum Entertainment Group, and is less than a year old. Audity was carved out as an "audio forward" unit for producing on-demand content across many categories — scripted, sports, crime, lifestyle, music, and variety. Its founding mission was to engage in content partnership, both with media stars and with financial partnerships.
Frank Hajdu runs Audity. Hajdu previously oversaw The Nerdist Podcast Network.
"We are thrilled to be partnering with Audity and AEG to bring their podcasts and projects to Spotify's global audience around the world," said Liz Gateley, Head of Creative Development, Spotify Studios. "We are already advancing some truly unique projects with Audity across a variety of genres and verticals."