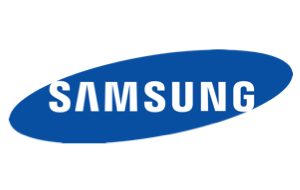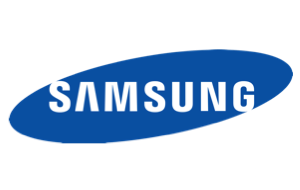 Samsung announced that it is upgrading its Bixby voice assistant platform and adding support for more connected devices. Bixby debuted last year, but was only available on Samsung's Galaxy smartphone line. Now it will be made open to developers of any other smart devices.
"This means that having the intelligence of Bixby, powered by the cloud, act as the control hub of your device ecosystem, including mobile phones, TVs, refrigerators, home speakers, or any other connected technology you can imagine," Samsung Executive Vice President Chung Eui-suk said in a blog post.
The expansion for Bixby puts Samsung into the voice platform scrum alongside current market leader Amazon Alexa, as well as Microsoft's Cortana, Apple's Siri, and Google's Google Assistant. Chung pointed toward a future vision where voice platforms play a more prevalent role in daily life.
"Today's assistants are useful, but ultimately still play a limited role in people's lives," Chung said. "People use them to set timers and reminders, answer trivial questions, etc. We see a world where digital assistants play a bigger role, an intelligent role, where one day everything from our phones, to our fridge, to our sprinkler system will have some sort of intelligence to help us seamlessly interact with all the technology we use each day."