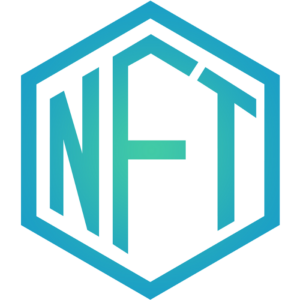 Some buzz has developed around the idea of Spotify taking interest in NFTs. The evidence for this seems to come mainly from job listings that mention web3, the buzzword for cutting-edge online trends that include meta environment, blockchain decentralized ownership of digital things, and NFTs. NFTs are digital creations sold and traded online via decentralized platforms using Blockchain accounting.
The listed positions would report to Spotify's Head of Innovation and Market INtelligence, Mauhan Zonoozy, according to Digital Music News. This like of reportings started with a BusinessToday article.
NFTs are connected to audio. IN the most famous example the band Kings of Leon released an NFT album last year, which has reportedly earned $2-million from its NFT sales.
Despite that splashy event, musical NFTs represent a nascent field. Often represented by algorithmically generated audio snippets associated with badges or micro videos, they are sold, traded, and resold on specialized platforms that require participants to own "wallets" funded with crypto currency.
If, as sheer speculation, Spotify were to introduce music NFTs, and build a commercial platform around them, it would represent an intriguing new revenue flow, one that (in theory) could be separate from music label representation.
.