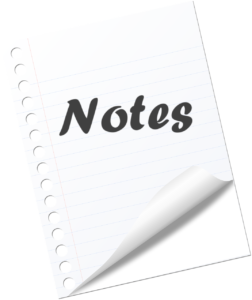 Jottings of note:
New Phase
Kelli Hurley announces that she is detaching from seven years ar Westwood One to join SiriusXM as VP, Global Head of Revenue Partnerships. Hurley was instrumental in starting the podcast network at Westwood One / Cumulus, ending her time there as SVP, Digital Partnerships. Her career has taken her through Targetspot and Premiere Networks. Accepting congratulations HERE.
Acquisitional
From The Verge comes an anonymously sourced expository article about SiriusXM's acquisition of Stitcher. It's mainly a story of culture clash and executive departures, somewhat balanced by responses from the parent company. "The merger was marked by confusion, culture clash, and shifting objectives," the piece observes in its interviewing of 13 former employees. READ
Smartest
From Tom Truitt's "The Smartest People In The Room" series, which features media thought leaders from a wide range of endeavors, a "doozy" (in Tom's words) is upcoming: Jeff Price (one of the music industry's most successful and outspoken disruptors) and Rick Krim (venture investor and former music industry exec) are Tom's guests. A free gathering on Thursday, March 31, 2:00pm ET. Register HERE.
— Tuesday, March 22
.