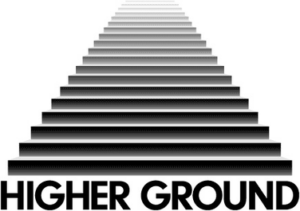 This Rumor Fact(ory) comes from Bloomberg, which reports unnamed sources saying that the Obamas will not renew their deal with Spotify on behalf of their podcast creation company Higher Ground. The Obamas are being courted by iHeartMedia and Amazon/Audible, according to those insiders.
The Obamas are reportedly wanting wider distribution than they currently have in their exclusive Spotify arrangement. They are also continuing to talk with Spotify, which could sustain a relationship with Higher Ground in a non-exclusive way, but Spotify declined to make an offer, Bloomberg says.
The Obamas entered into the present arrangement in June, 2019 (see RAIN coverage here).
Reportedly, one negotiating point is the extent to which Barack and Michelle will personally appear in the podcasts they produce. Naturally, it is their draw which most appeals to suitors, one would imagine, and the couple seem more interested in pure production than in star roles for themselves. Bloomberg reports that each is willing to appear in an eight-episode short series. The Obamas are reportedly more interested in providing a platform for other voices.
Thge Michlle Obama Podcast is one of Spotify's top five most popular podcasts.