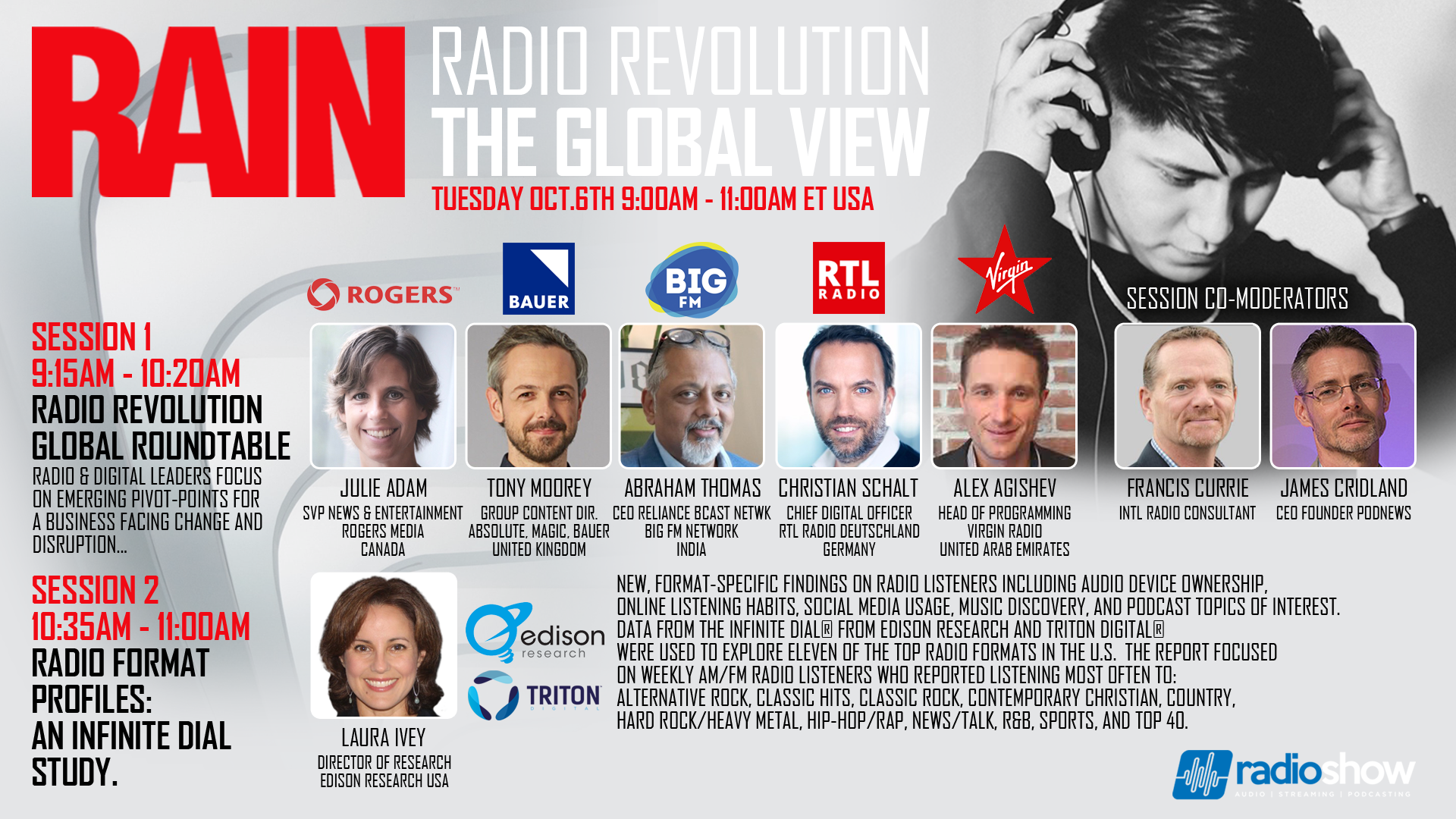 Today RAIN presented Radio Revolution: A Global View — a two-hour virtual RAIN Summit in cooperation with the Radio Show, produced by the RAB and NAB. In a dazzling program featuring speakers from seven countries, attendees received an overview of forward-looking thought leadership in radio, and new insights from Edison Research about America's most ardent and loyal listeners. It was the most deeply informative, immaculately presented two-hour staged presentation in RAIN's history.
RAIN has presented a Summit experience co-located with the Radio Show every fall for a decade. This year, both productions were online only. The Radio Show continues this week; GO HERE for info and registration.
A global radio executive panel was the anchor of this year's session, and it featured five panelists:
JULIE ADAM SVP News & Entertainment ROGERS MEDIA, Canada
TONY MOOREY Group Content Director BAUER MEDIA, UK
ABE THOMAS CEO Reliance Broadcast Network BIG FM NETWORK, India
CHRISTIAN SCHALT Chief Digital Officer RTL RADIO, Germany
ALEXANDER AGISHEV Head of Programming VIRGIN RADIO, United Arab Emirates
This robust circle of speakers was team-moderated by James Cridland from Australia (Radio Futurologist and Founder of Podnews) and British radio consultant Francis Currie.
Conversational content ranged through swaths of in-the-moment issues offering both difficulties and opportunities to broadcast radio: The pandemic lockdowns, cross-platform programming, DAB digital radio, the divergence of 2020 listening metrics, podcasting, the challenges of Apple and Spotify, events, and much more.
LISTEN TO THE PANEL:
Following are a few key points (in quick-note format) which flowed through the 70-minute discussion.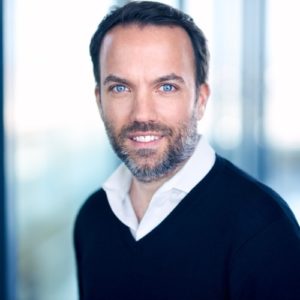 CHRISTIAN SCHALT Chief Digital Officer RTL RADIO
During lockdown: the best reach and the worst sales. We launched a new podcast platform, and during quarantine everyone became a podcast fanatic. Average age of the podcast listener: low-20s.
It's obvious that the linear approach of radio won't last forever. We take this quite seriously.
We see a liaison between public radio and Spotify. We think this is something that will challenge radio in the long term.
During the pandemic we learned that content counts — it's not so much about technology or the platform. The stronger your content, the more you cut through the clutter.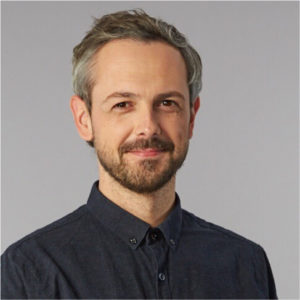 TONY MOOREY Group Content Director BAUER MEDIA
Does DAB grow your audience, or compete with your own audience? The answer is: Grow. (But there is an element of sharing audiences.)
Archived radio shows as podcasts — that is not the key to success in podcasting. Podcasting is an entirely different medium from radio. Radio's audience is to retain listeners; a podcaster's job is to conjure an audience from nothing.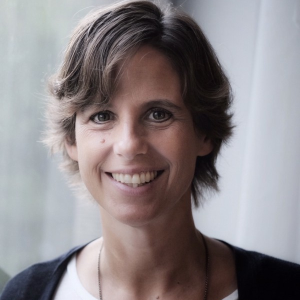 JULIE ADAM SVP News & Entertainment ROGERS MEDIA
We must think cross-platform. What goes around comes around story: Julie's child found a YouTube game which involved guessing song lyrics; a game invented by radio. So, it's not the platform which matters.
If your strategy is 10 songs in a row — those days are probably numbered. I still believe there's an appetite to marry speech and music. It depends what the audience is using your for, and what problem you're trying to solve.
We inherit what the U.S. does. We don't have DAB because the US went to HD Radio.
There is a generation growing up which has never heard an ad in their lives.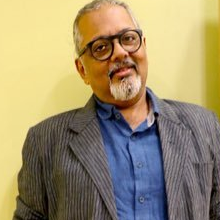 ABE THOMAS CEO Reliance Broadcast Network BIG FM NETWORK
The pandemic crashed the business. Q4 is our big quarter — because it's festive and because of cricket matches. We look to get back to pre-Covid levels by end of year.
One result of COVID: Advertisers are seeking increased value. There is a requirement for value. The challenge is to not dilute the value of your brand.
We have been somewhat lethargic when it comes to digital. (30% of audience.) Pandemic has forced us to get more serious about digital. Launched Big Radio Online (BRO), an online station.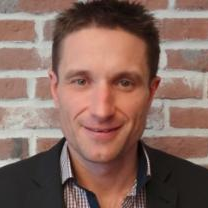 ALEXANDER AGISHEV Head of Programming VIRGIN RADIO, United Arab Emirates
UAR is one of the few markets that can tolerate different accents. We have syndication from all over the world (including Ryan Seacrest). One of the markets in the world with a diversity of personalities; English is the language. It is very much a Top-40 market.
Local means everything. It starts with the talent. They are the companionship, entertainment, and main source of information.
600% increase of downloads of our news app. Websites increased also — 191% increase.  March through May, the numbers dropped but still 51% increase. The team produced 2,000 videos across all channels during the pandemic.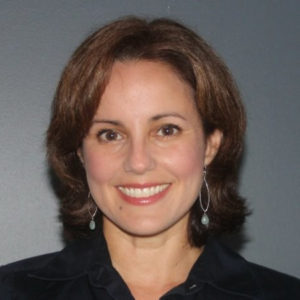 New Research From Edison
Director of Research Laura Ivey presented her company's latest release of Infinite Dial information — that's the annual consumer survey and the benchmark standard for understanding how Americans listen to audio, produced by Edison and Triton Digital. Her presentation was titled Radio Listener Profiles. It mapped so-called P1 listeners (radio's most devoted listeners) to their
demographics, social media use, device loyalties, podcasting habits, and much more. In a brisk 20 minutes Ivey concisely explained over 50 slides. See our coverage HERE, and download the slide deck HERE.