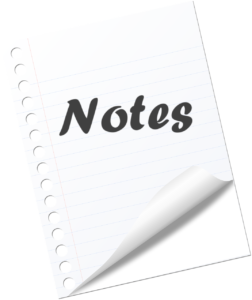 AIMP webinar today
Today at 5:30 ET: A webinar from AIMP — "TikTok to Record Deal: The Transition From Viral Fame to Recording Artist." Register HERE.
Amazon podcasts >> Canada
Amazon launches podcasts to Canadian users of Amazon Music. Amazon launched podcasts in the UlSl in September. Read the RAIN review
HERE
.
Bill Clinton, podcaster
Bill Clinton is started a podcast for iHeartRadio called Why Am I Telling You This? With Bill Clinton.  The ex-President will chat with celebrities from many fields. The first guest is Wynton Marsalis. LISTEN HERE.
— Wednesday, February 4