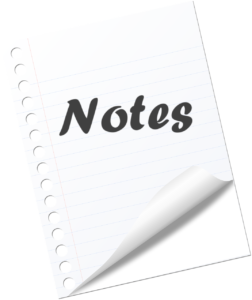 Jottings of note:
And the Winner Will Be…
The Webby Awards have opened their submission process for podcast awards — go HERE. It's an open submission process. Nearly a dozen new categories are included this year, such as Best Co-hosts and Creativity & Marketing. Podcasters may submit entire series or individual episodes.
Fixing It
The digital civil liberties advocacy group Electronic Frontier Foundation (EFF) has officially launched its podcast How to Fix the Internet, hosted by EFF Executive Director Cindy Cohn and Special Advisor Danny O'Brien. The show has a history, with six shows produced last year positioned as a pilot series. One scheduled guest in the new run is Marc Maron, who discusses his role assisting the EFF in bringing down a false copyright case claiming ownership of podcasting. LISTEN
Fake Rogan
Tim Heidecker, host of the Office Hours podcast, has released an episode which spoofs — or is an homage to — The Joe Rogan Experience. With guests Rajat Suresh and Jeremy Levick, the 12-hour (!) episode emulates and extends Rogan's ultra-long form. (Actually, the spoof is one hour repeated twelve times, stitched together cleverly.) Flattery? Savage humor? "The best thing on the internet right now" is one Twitter verdict. YouTube.
— Friday, December 3
.