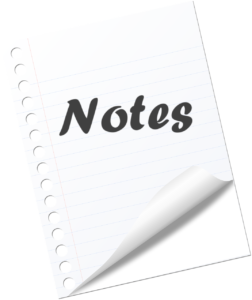 Jottings of note:
On Top Down Under
ARN in Australia, owner of the iHeartPodcast Network franchise is splashing that it has retained the top spot in Triton Digital's latest Australian Podcast Ranker. Global podcast copany Audioboom, which is HQ'd in London, takes top podcast honors with Casefile. Stuff You Should KNow,, an American show owned by iHeart, grabs the #7 spot. Head of digital Corey Layton notes that ARN has landed as the #1 network 18 consecutive times — the group serves 19-million downloads a month. Triton's ranker is HERE.
Can Do
Audacy/Cadence13 has signed a contract extension with Glennon Doyle and her podcast We Can Do Hard Things. The show started in May, and drops 2x/week. The new contract is multi-year, so everyone appears happy with the arrangement.
The How
The how-to-podcast industry is rampant, as anyone knows who observes Facebook ads. The Podcaster's Audio Handbook by Australian author Corey Marie Green is out in stores. It covers mic technique, editing tools, show creation, and more. Also NPR offers a one-pager instructional HERE.
— Monday, November 15
.