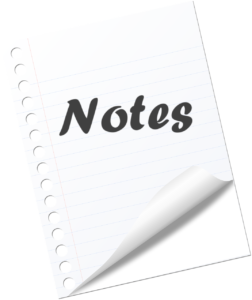 Jottings of note:
Deep Integration
Audio Up, which recently received a Sirius XM-led round of investment, is creating a highly produced branded podcast with Ford Motor Company. It features the title character of Hulu's John Bronco show, with Walton Goggins in the title role. Described as "the ultimate rock 'n' roll parody," the show demonstrates an intense level of brand integration and resource-rich audio production. LISTEN
Franchising
"NPR is expanding the Wait Wait comedic universe." One of NPR's most popular radio shows, and most successful podcasts, "Wait, Wait … Don't Tell Me" is planning a midweek companion show, according to a detailed NPR-branded job description. The advertised role? Host.
Honoree
Neil Cowling, Founder of Fresh Air Productions and RAIN Summit speaker, informs us that Fresh Air is a final nominee for Production Company of the Year for the third year in a row, in AudioUK's Audio Production Awards. It is the only award category for companies, in a nomination field spanning 120 individuals. LIST
— Monday, November 8
.