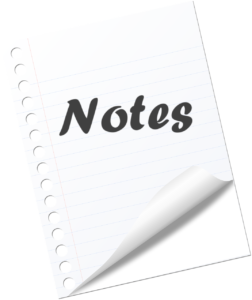 Jottings of note: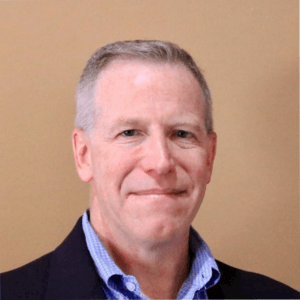 Ad Opp
Digital audio sales executive Tom Brady announces that he has joined AdLarge Media as Vice President of Sales, calling the appointment "a tremendous opportunity." Brady has an uninterrupted executive track record in sales, including stints at Cumulus Media, ESPN Audio, and The Walt Disney Company.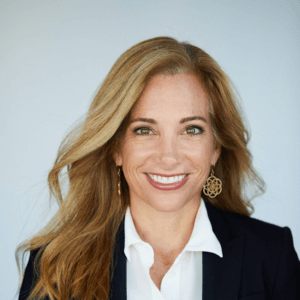 Atop

Jennifer Ferro, the CEO of Los Angeles public radio KCRW, has been elected as the Chair of the NPR Board of Directors. She has been on the 23-member board since 2018. Ferro's tenure at KCRW has been productive; a $50-million capital campaign was completed, and the station relocated and modernized its facility. Ferro is a Senior Fellow for the UCLA Luskin School of Public Policy.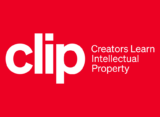 Vital Education
A new advocacy platform for musicians, Creators Learn Intellectual Property (CLIP) has been started by an alliance of the Music Rights Awareness Foundation and the World Intellectual Property Organization. The platform is free to use and offers curated content from musicians and mentors. The goal is to educate creators about IP rights, ensuring proper credit, and getting paid for their work in the digital age. HQ is in Geneva. Full launch expected in early 2024, with all information presented in the six official U.N. languages. More info HERE.
November 20, 2023
---