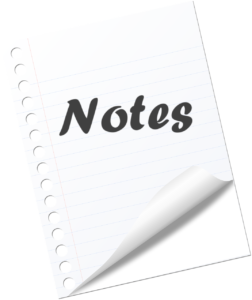 Jottings of note:
Heat
Vox Media has won Adweek's "Hottest in Podcasts" award in the Adweek 2021 Hot List feature. "The Vox Media Podcast Network has turbocharged its growth thanks to strategic partnerships, signing up new talent and expanding its show slate," the awards page notes. READ
Breakage?
Is Spotify breaking podcasts? That's the inquiring premise of a WIRED article by Will Bedingfield. PRX CEO Kerri Hoffman is quoted, saying that podcasting "is more like the public internet than like any other kind of media, and in that way, it's a real entrepreneurial game," and other interesting observations. She outlines two scenarios — one a problem, one not. READ
Incoming
Sony Music Entertainment bolsters its podcasting group with two executive hires: Yvonne Gerald becomes VP of Podcast Marketing (coming over from TIME), and Monica Toribio joins as VP of Podcast Finance, arriving from Disney Theatrical Group. They will both be based in New York.
— Monday, October 25
.