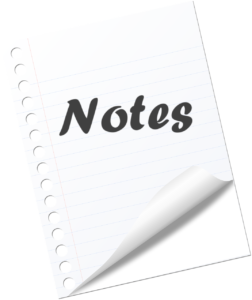 Jottings of note:
Adaptation
Here's a webinar presented by AIMP: "Recruiting and Retaining Talent in a Pandemic: How the Music Industry Is Adapting to the New Reality." Speakers represent EnterGail, Downtown Music Services, The MLC, and Distrokid. Registration is free; go HERE.
Punk Legacy
A new series, 'Curious Creatures' co-hosted by Lol Tolhurst (co-founder of The Cure) and Budgie (Siouxsie and the Banshees), premiered on Tuesday, October 5. It's part of the Double Elvis network, and will explore post punk's enduring legacy and contemporary relevance. WEBSITE
Up the Ladder
Well known digital radio exec and RAIN Summit speaker Tim Clarke has been promoted at Audacy. He is no Senior Vice President, Digital Audio Content. His purview extends across Audacy's digital music stations and digital experiences in the radio stations.
— Friday, October 8
.