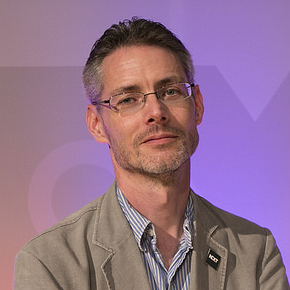 James Cridland, radio futurologist, is a conference speaker, writer and consultant. He runs the media information website media.info and helps organise the yearly Next Radio conference. He also publishes podnews.net, a daily briefing on podcasting and on-demand, and writes a weekly international radio trends newsletter, at james.crid.land.
---
Sorry, by the way, if you felt you'd read the story about Afghanistan radio somewhere before. The way I put this newsletter together is to blame there. I've a simple plan to avoid that happening again!
And also, good luck to you if you're in Lisbon, Portugal, for Radiodays Europe. I'm very jealous you can travel: but it looks like I should be able to be at Podcast Movement Evolutions in March next year, which'll be a welcome change.
---
It's absolutely not (that) necessary, but if anyone wants to support my work in any way, you can BuyMeACoffee – become a member to give regularly or just give a one-off coffee if you'd like to support me in some way.
.