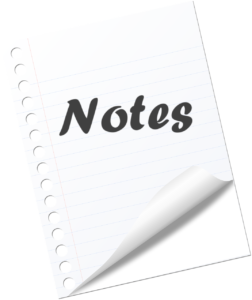 Jottings of note: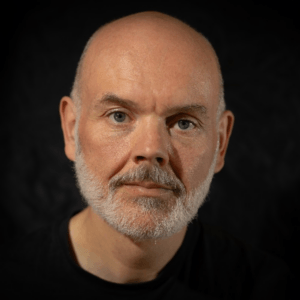 THE Analysis
Adam Bowie, the BBC's Commercial Strategy Manager, has posted an extraordinarily thoughtful and detailed analysis of Google's recent decision to reboot its podcast distribution outlet on YouTube Music (RAIN coverage HERE).  — Bowie analyzes the metrics, strategy, and consumer behavior which motivate Google's decision, with implications for different types of podcast. (Also, a thoughtful analysis of what a podcast is.) READ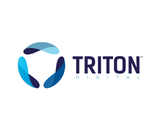 Canadian Trends
Triton Digital released its 2023 Podcast Trends In Canada, what the company calls "A mid-year snapshot of podcast listening trends." The data comes from Triton Rankers (www.tritonrankers.com), and includes top listening devices and habits, top sales networks, and top shows in various categories. VIEW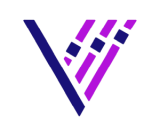 Explaining
Veritonic has released a detailed explainer of how attribution works in audio advertising — with emphasis on "detailed." The company describes it as "a comprehensive resource designed to demystify the intricate world of audio attribution." It's not for beginners; section headers include Conversions, Conversions, ad Impressions, Tracking Actions, and basic terms like DAI, Incremental Lift, RSS Feed, and Conversion Counts. This compact resource is freely available HERE.
September 29, 2023
---