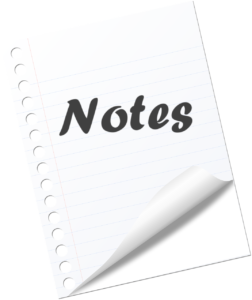 Jottings of note:
51st State?
Audacy has created a State of Audio report, which promises "What's Next & What Advertisers Need to Know." It is jammed full of definitions, metrics, industry updates, and recommended priactices & priorities for advertisers. Get the free download HERE.
Music data
International standards-setting organization DDEX, which focuses on improving the accuracy and exchange of music data, will hold an open virtual meeting on 28 September 2021 at 4:00pm BST/ 11am ET. It's about proposed requirements and description of music metadata in podcasts. It's a two-hour conference call. Registration is HERE.
Bond … Pod Bond.
Podcast Radio, the all-podcast DAB station in the UK, is adding "One Decision" to its rotation — it's a foreign policy show so-hosted by the former head of Mi6. The addition is part of an alliance of Podcast Radio and Listening Dog Media. Stellar lineup of guests.
— Friday, September 24
.